EXPERIENCE IN ALL MARKETS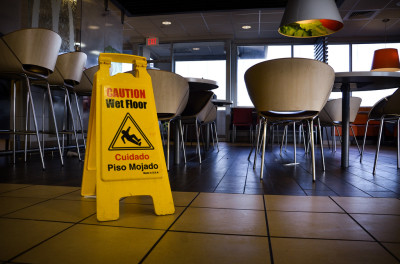 NIGHT-TIME CLEANING AVAILABLE!
Our well-trained, professional, and uniformed staff will follow their assigned duties and schedules. Our team members are well trained to quickly respond to special concerns, building emergencies and building maintenance needs. 
Our satisfied repeat clientele is spread across multiple core market sectors. We have experience working in: 
Cafeterias
Offices
Lobbies
Shopping centres
Educational facilities
Health care facilities
Condominiums
Hotels
Restaurants
Financial institutions
Industrial facilities
& More!